ProfitableStylist.com Podcast #58: Are You Mature?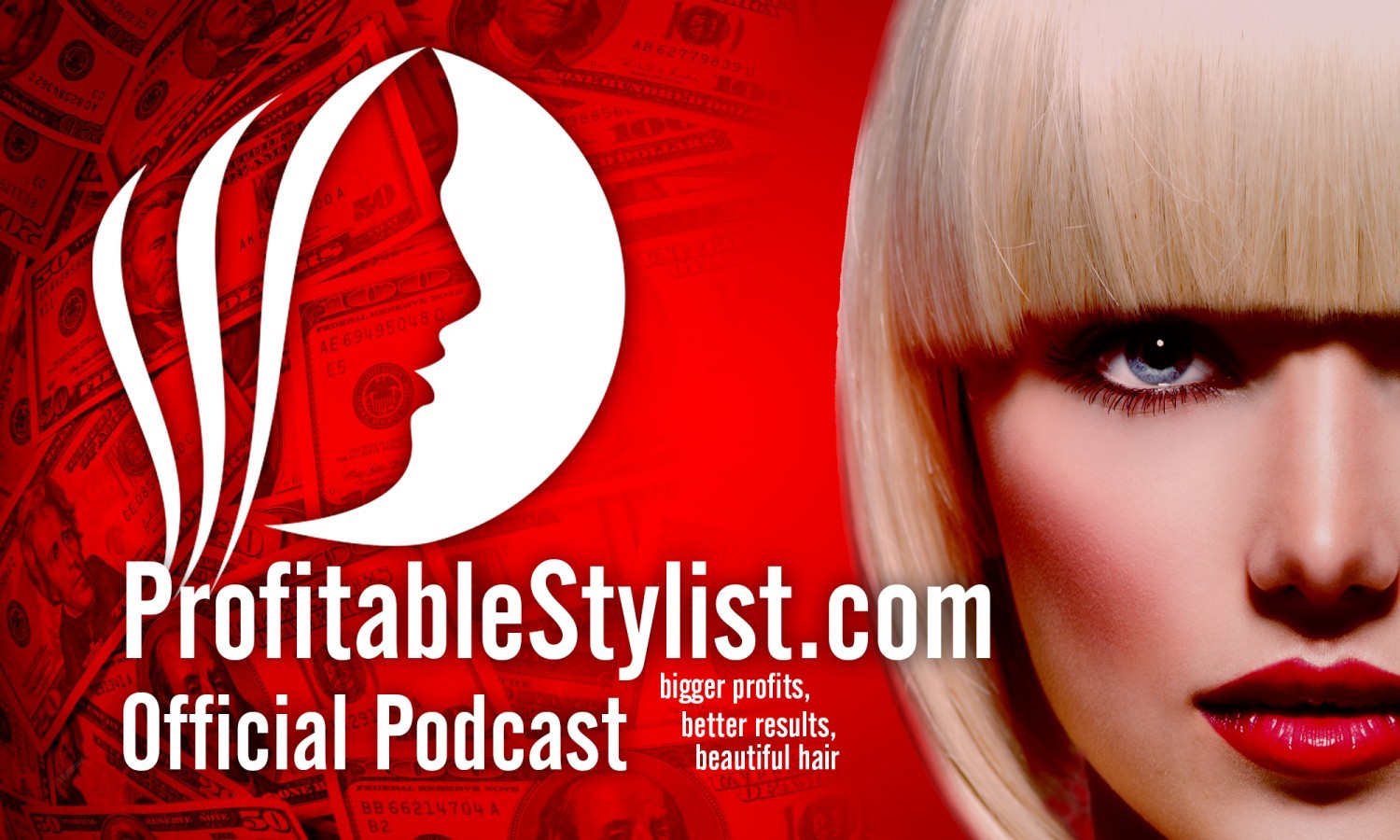 Bernard explores several different personality types and how appreciating diversity is a sign of maturity.
Related posts
Bernard discusses the importance of hair shows, business strategies and continuing education. Check out this episode!

Click to listen to Episode 15 of the ProfitableStylist.com's official podcast! This podcast focuses on maintaining a balanced lifestyle and the importance of incorporating physical activity into your daily routine. Listen and subscribe on Libsyn: http://profitablestylist.libsyn.com/

This podcast is the first of a ten part series outlining the 10 Critical Mistakes hairdressers make when building their business. Mistake #1: Not Displaying Your Credentials. Bernard explains why displaying your educational achievements is important to building your business as well as raising the industry standard of professionalism. Check out this episode!