ProfitableStylist.com Podcast #42: Offering Hair Replacement vs. Hair Extensions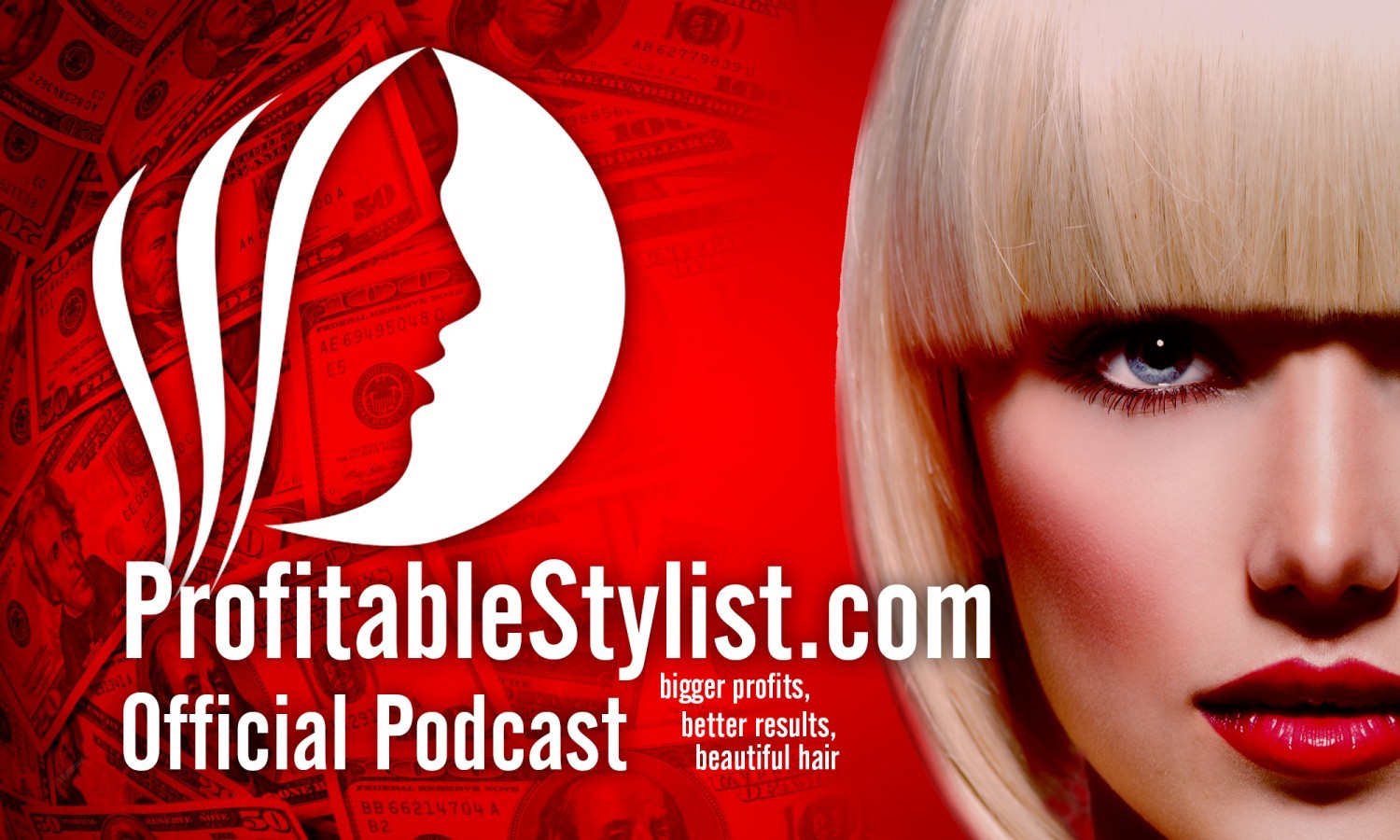 Bernard explains the logistical differences between offering hair replacement and hair extension services in the salon.
Check out this episode!
Related posts
Bernard discusses the importance of hair shows, business strategies and continuing education. Check out this episode!

Click to listen to Episode 17 of the ProfitableStylist.com's official podcast! Bernard focuses on customer service with specific suggestions on anticipating and fulfilling your clients' needs. Listen and subscribe on Libsyn: http://profitablestylist.libsyn.com/

In this podcast, Bernard challenges his listeners to reject any obstacle, excuse or mindset that prevents them from moving towards their goals. In addition, he reminds them that success is achieved through the small steps that are taken daily over a long period of time. Check out this episode!